Proactively Fight Cybercrime
Leveraging state-of-the-art automated technologies and human expertise, DeXpose empowers Startups & Enterprises to effortlessly monitor, trace, and prioritize compromised credentials and breaches that could pose a risk to their organization or end users.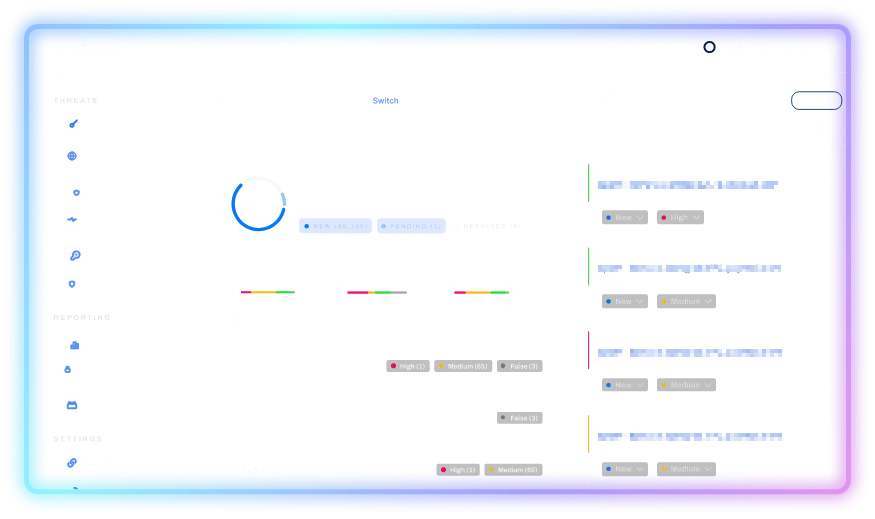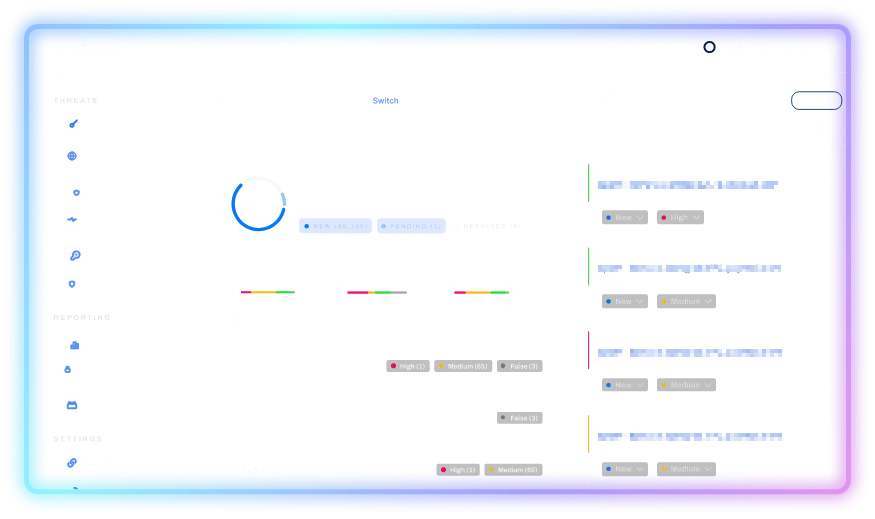 What We Do
DeXpose is meticulously designed to safeguard and empower your organization with comprehensive visibility into breached credentials affecting your assets and end users. Our revolutionary suite of tailored services goes beyond traditional dark web monitoring, allowing you to proactively identify potential breaches and eliminate their risk in near real time.
Get Safer And Start Today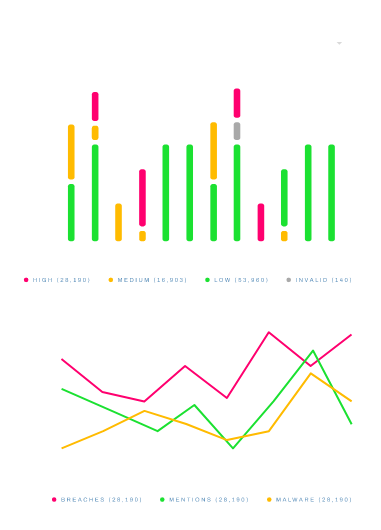 Built To Scale
As Your Business Grows
05
Supply chain monitoring
Darkweb Monitoring
Gain comprehensive visibility into your organization's exposure on the dark web through a 24/7 monitoring service. Stay informed about compromised devices and accounts, ensuring the security of your human and digital assets.
View More Details
Breaches Monitoring
Stay ahead of the curve with our continuous monitoring service that scans the latest breached web services. Receive near-realtime alerts on potentially compromised accounts associated with your organization, ensuring prompt action and heightened security.
View More Details
Attack Surface Mapping
Our attack surface mapping service offers a comprehensive overview of your exposed digital assets and services, providing valuable insights to enhance your security posture and mitigate potential risks.
Anti Phishing
Protect your customers from phishing, wire transfer fraud, and scams. Our advanced anti-phishing service detects potentially fraudulent domains and websites, ensuring the security of your employees and valuable clients.
Supply chain monitoring
Extend your risk protection by monitoring your vendors' exposure on the dark web. Our comprehensive supply chain dark web monitoring service keeps a vigilant eye on potential threats, ensuring the security and integrity of your organization's supply chain
Time To Elevate Your MSP
Offerings With Dexpose
Maximize value with our analyst-validated dark web intelligence. Swiftly detect and report for clients. Boost ROI and stand out with our tools, ensuring client peace of mind and setting your MSP apart.
$10.3 billion was lost in 2022
Since 2020, the amount lost to digital crime has more than doubled. (FBI)
For Integrations
Elevate your security stance with our API integration. You can seamlessly incorporate our DarkWeb Monitoring Service, gaining real-time breach detection. Swift alerts, customized reports, and effortless implementation empower you to bolster your cybersecurity posture. Stay ahead of threats and safeguard your digital assets effectively.
Learn More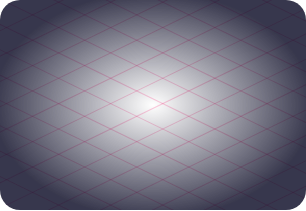 For Redteamers
Unleash the potential of authentic dark web data in your simulations. Our service equips red teamers with actual compromised credentials and leaked information, enabling you to create scenarios that mirror real-world threats. This authenticity drives more accurate assessments and empowers you to unveil critical vulnerabilities.
Learn More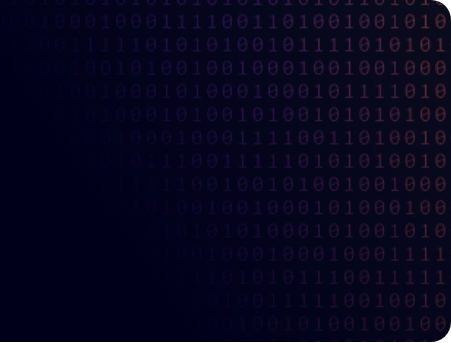 For Developers
Our developer-friendly APIs provide a straightforward way to enhance your application's security. Easily incorporate our technology to effortlessly detect and block compromised credentials, ensuring the safety and integrity of user data. Empower your application with cutting-edge protection against threats with minimal effort.
Learn More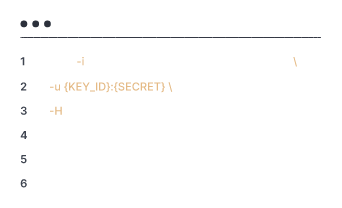 See All Solutions
SIMPLE TO USE
Get Started In 3 Steps
In the blink of an eye, you can check out your organization's exposure from an adversary perspective.
1. Get Your Free Report
Get a free instant report summarizing your organization's exposed secrets. Our non-disruptive approach ensures uninterrupted operations and valuable credential insights.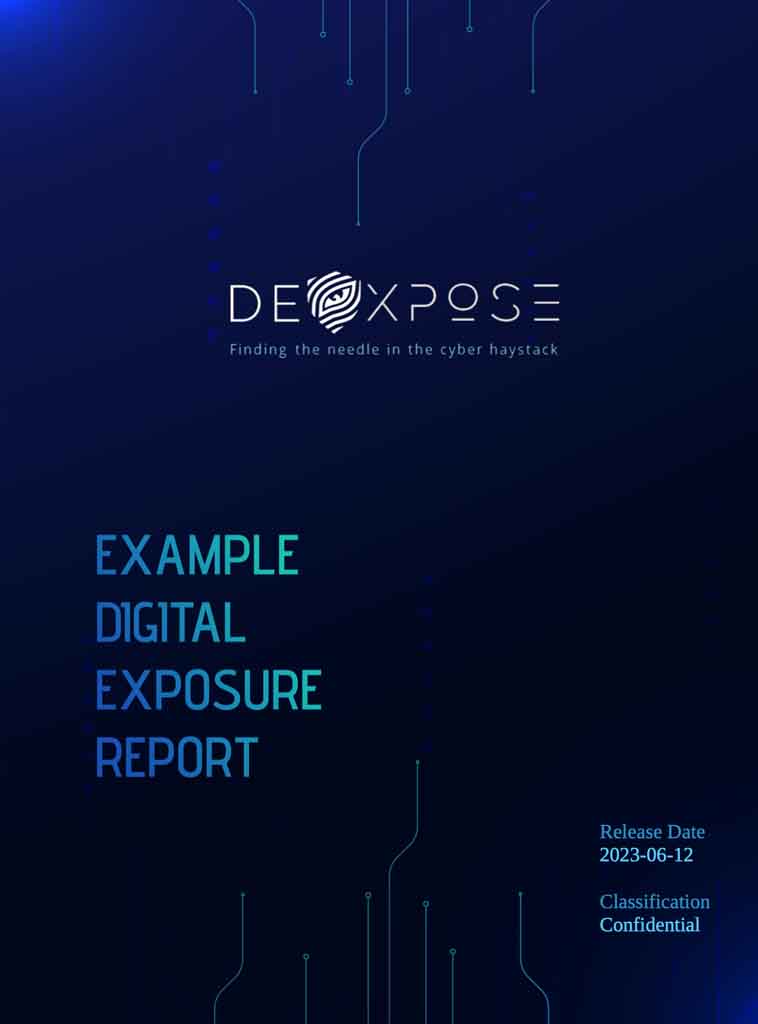 2. Talk To Our Team
Experience DeXpose firsthand by scheduling a demo with our technical team. Discover the comprehensive features of our platform and witness how it can be customized to perfectly align with your specific requirements.
3. Setup and launch
Within few minutes we will setup your instance, and provide real-time regarding your organization's dark/deep web exposure through your dashboard. Rest easy knowing we're keeping you informed and secure.
Why Chose Us
Get free exposure report for your domain name which include markets, malwarelogs and breaches
Sharp Precision
Beyond Automation
Our unique blend of automation and human intelligence ensures unparalleled coverage and sharp precision, offering you the best possible protection against emerging threats.
Sharp Precision
Offensive Security Driven
With a wealth of experience in offensive security and sophisticated red teaming operations, our team understands how adversaries think and operate. We leverage this expertise to effectively safeguard your organization.
Sharp Precision
Perfect Digital Footprint
Our platform employs multiple modules orchestrated to cover both your human and digital assets' exposure across the deep and dark web. Rest assured that no stone is left unturned in our efforts to protect you.
Sharp Precision
Deep Investigation
Our expert team investigates and reaches out to potential threat actors, actively searching for any records related to your organization. By proactively engaging with adversaries, we stay one step ahead.
Sharp Precision
Continuous Innovation
We utilize cutting-edge technologies and services, constantly evolving to enhance your proactive fight against threat actors. Stay ahead of the curve with our ongoing commitment to innovation.
Get Free Exposure Report
Get free exposure report for your domain name which include markets, malwarelogs and breaches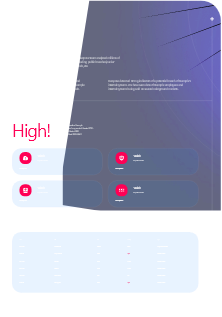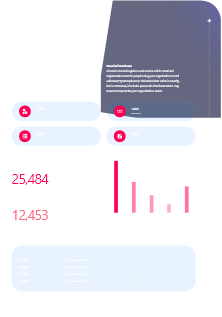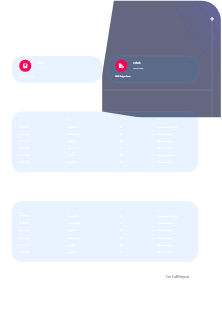 FAQs
Answers to our frequently asked questions
Who's Behind DeXpose?
Our team came from a purely technical background with an average of 10 years of hands-on offensive security experience. We've worked with governmental, financial, and other entities to provide TIBER (threat intelligence-based ethical red-teaming) services, among others.
Can I Monitor Any Assets Through My Account?
No! Due to the nature of data that deXpose modules can expose. We're very restrictive when verifying the assets under your authority.
Will DeXpose Disrupt My Business?
No, Unless you requested a manual verification and addition of active reconnaissance (Which our team does very carefully), DeXpose is working completely passively and does not interact with your assets.
Can Other Clients Access My Data?
No, every client got a dedicated instance that can't, under any circumstances, interact with other clients' data.